CAFFEINE FREE: tulsi cardamom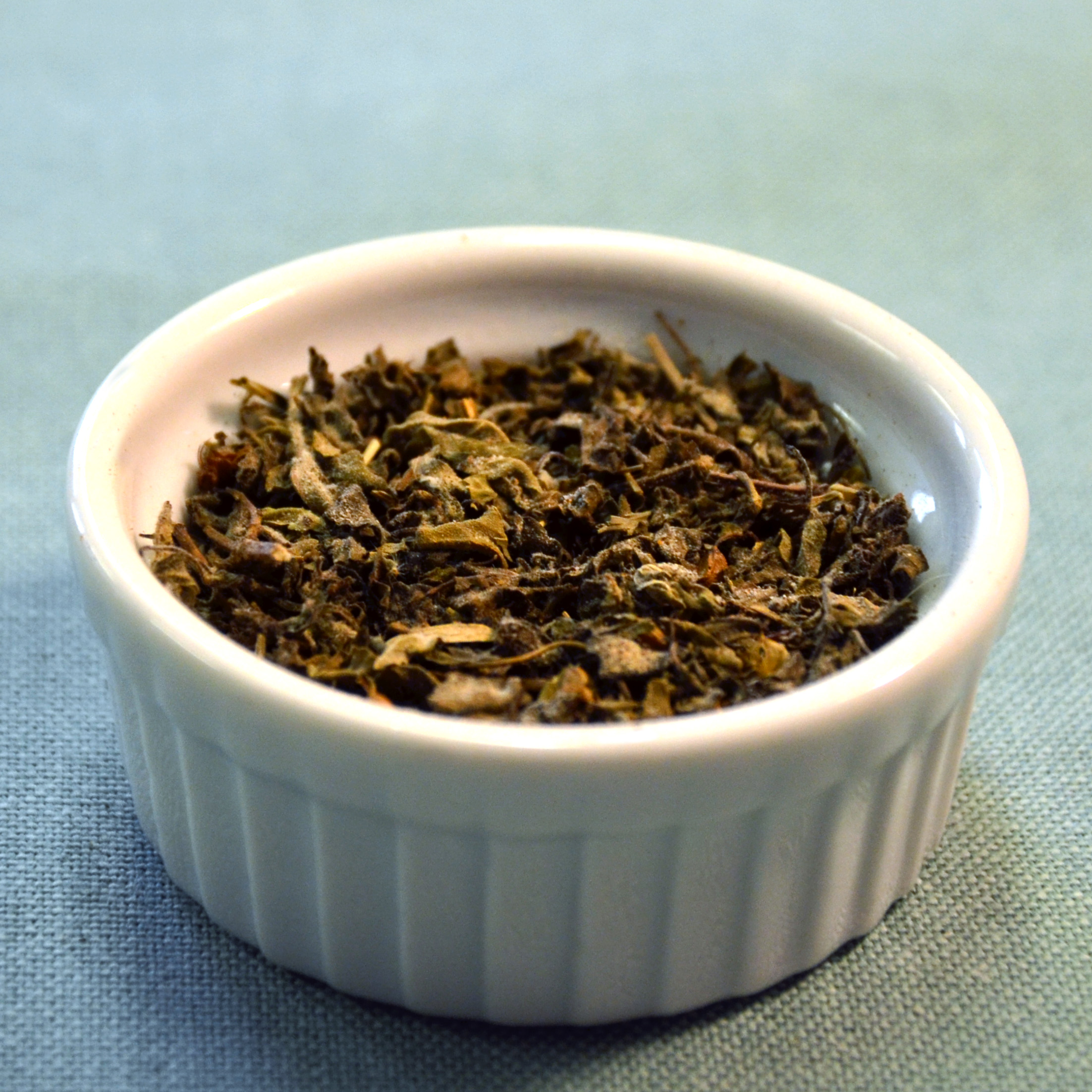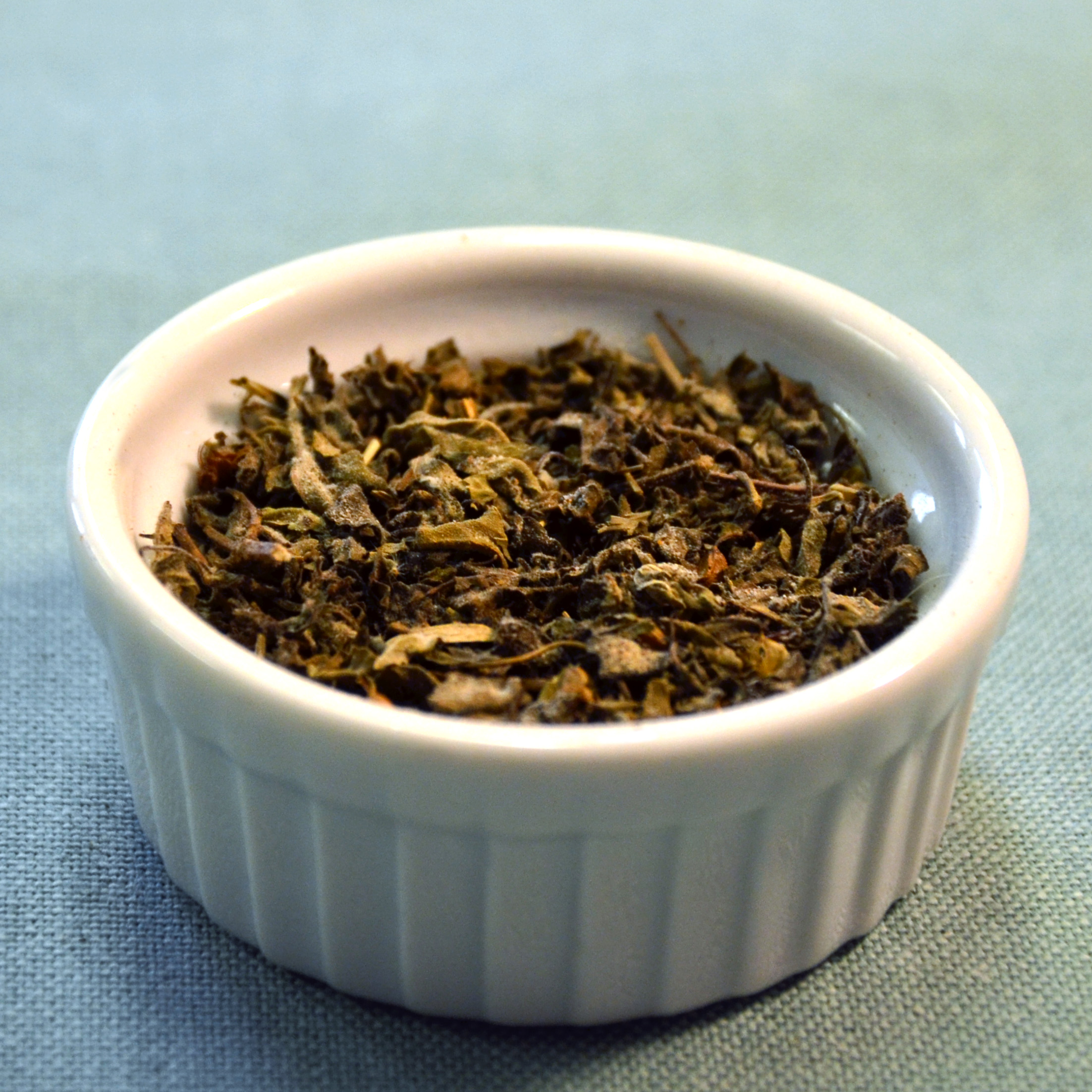 CAFFEINE FREE: tulsi cardamom
12 tea bags • 24 servings • 2 net oz.
THE FLAVOR: Spicy & pungent
THE PURPOSE: Drink this calming tea when you are in need of some cooling off. Boost your vitality & maintain a healthy glow with this blend that reduces acidity, improves digestion & helps with the pesky symptoms of seasonal allergies.
Avoid consuming large amounts if you have gallstones.