LOW CAFFEINE white ginger, peppermint & lemongrass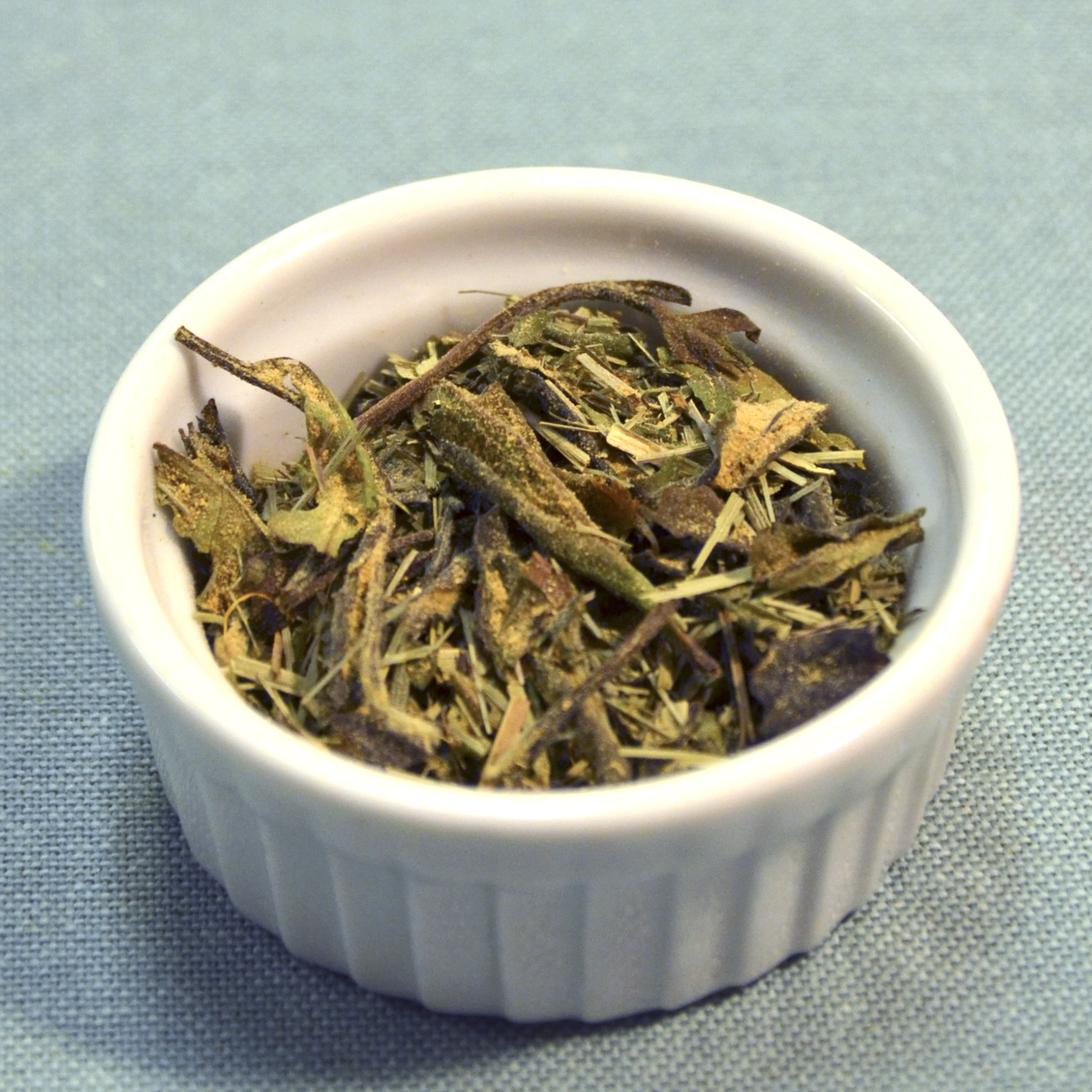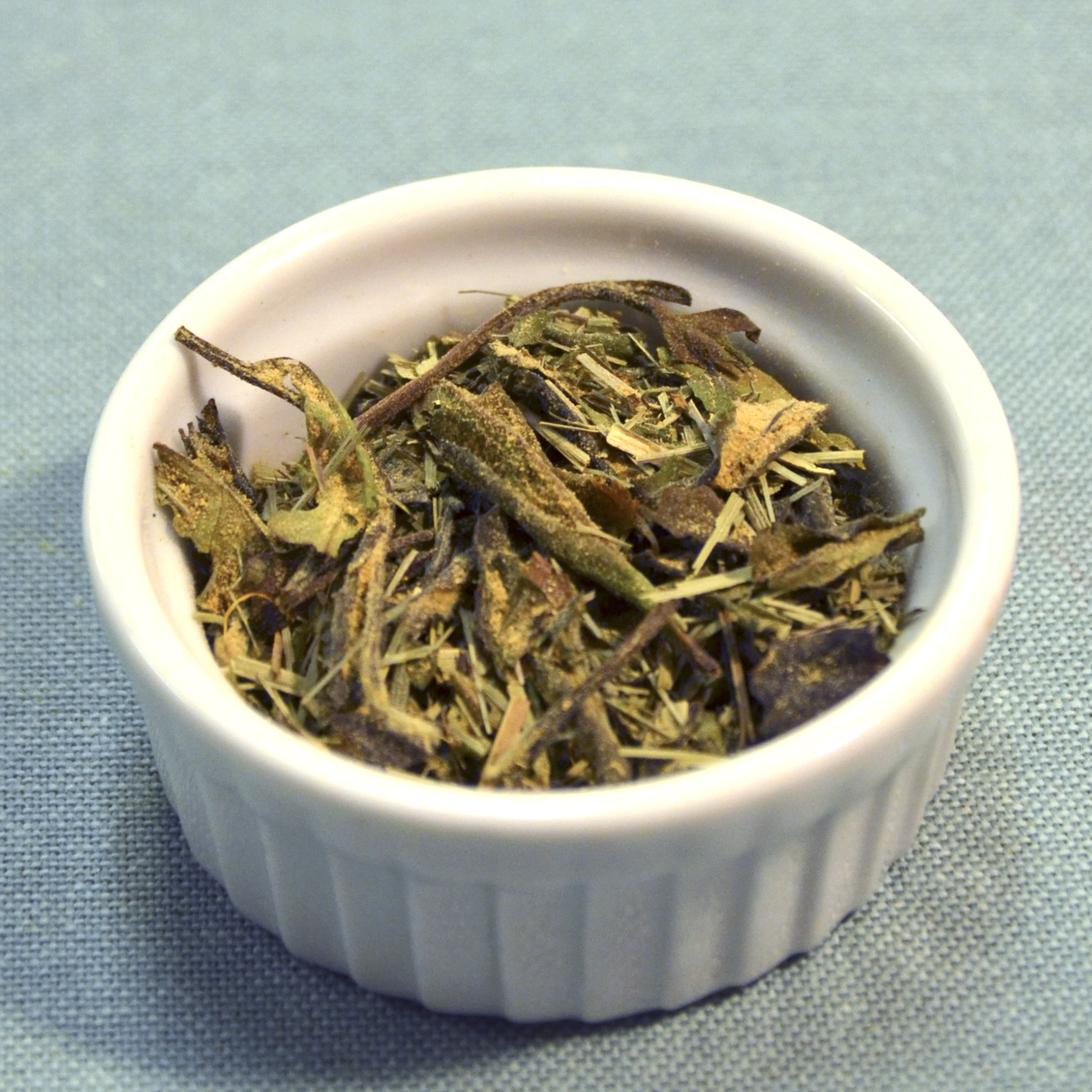 LOW CAFFEINE white ginger, peppermint & lemongrass
12 tea bags • 24 servings • 2 net oz.
THE FLAVOR: Spicy & minty
THE PURPOSE: Whether you have indigestion, an upset stomach or just feel a little out of sorts, regain your balance with a tasty tea sure to make your tummy (& your tastebuds) happy.
Avoid excessive amounts of lemongrass & ginger while pregnant or breastfeeding, or if you have diabetes or a heart condition.